Why you'll also love the ultimate mobile bank account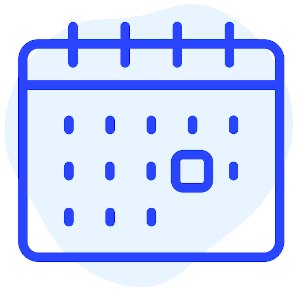 No monthly fees
with eligible direct deposit2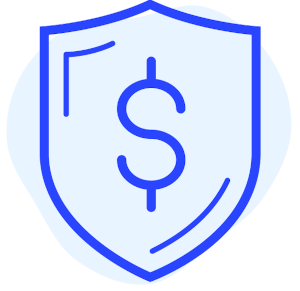 Overdraft protection
up to $200 with opt-in and eligible direct deposit3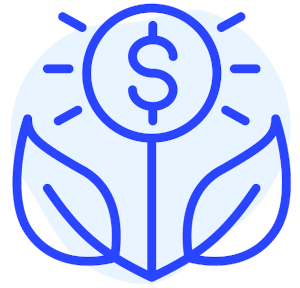 Cash back
up to 7% on eGift Cards bought in the GO2bank app4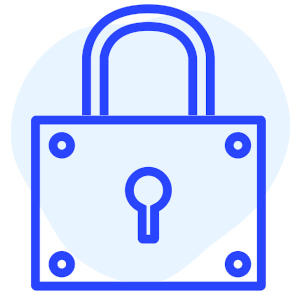 Member FDIC
Funds in your GO2bank account are insured by the FDIC5
Online access and identity verification (including SSN) is required to open an account. Mobile number or email address verification and mobile app are required to access all features. See GO2bank Deposit Account Agreement (PDF) for fees, terms and conditions.

1. In order for both the referred individual and the referring GO2bank accountholder to each qualify for and receive the $50 referral reward, the following conditions must be met: The referred individual may not have previously opened a GO2bank Deposit Account ("Account"); they must open a new Account between May 20, 2021 and December 31, 2021; they must open the new account using the referring GO2bank accountholder's unique referral (share) link directly or as shared through email or social post ; and they must receive in the new Account a qualifying direct deposit of $200 or more within 45 days of account opening. The qualifying direct deposit must be made by the referred individual's employer, payroll provider, government benefits, or unemployment benefits payor by Automated Clearing House (ACH) deposit. Bank ACH transfers, debit card transfers, verification or trial deposits from financial institutions, tax refund deposits, mobile check cashing, and cash deposits are not qualifying deposit activities. Referring GO2bank accountholder and referred individual GO2bank accounts must both be in good standing to be eligible for and receive a reward. The reward is paid to each party within 48 hours after qualifying funds are first deposited into the referred individual's new Account. New and referring GO2bank accountholders may earn no more than $1,500 in referral rewards per calendar year (January 1 – December 31). Referred individual acknowledges that payment of the reward will result in the referring GO2bank accountholder's knowledge of the individual's new Account. GO2bank reserves the right to cancel or modify the terms of the referral reward offer or terminate the member's eligibility at any time with or without prior notice. Credits of $600 or more will be reported on tax form 1099-MISC for referring GO2bank accountholder. GO2bank, Member FDIC.

2. Monthly fee waived whenever you receive a payroll or government benefits direct deposit in the previous monthly statement period. Otherwise, $5 per month.

3. Opt-in required. $15 fee may apply to each eligible purchase transaction that brings your account negative. Balance must be brought to at least $0 within 24 hours of authorization of the first transaction that overdraws your account to avoid the fee. We require immediate payment of each overdraft and overdraft fee. Overdrafts paid at our discretion, and we do not guarantee that we will authorize and pay any transaction. Learn more about Overdraft Protection (PDF).

4. Activated chip-enabled GO2bank card required to purchase eGift Cards. Active GO2bank account required to receive eGift Cards. eGift Card merchants subject to change. See Deposit Account Agreement (PDF) for details.

5. FDIC insurance applies in the unlikely event of a bank failure. Coverage limit is subject to aggregation of all Cardholder's funds held on deposit at Green Dot Bank.

Card issued by GO2bank, Member FDIC, pursuant to a license from Visa U.S.A., Inc. Visa is a registered trademark of Visa International Service Association.

GO2bank also operates under the following registered trade names: Green Dot Bank, GoBank and Bonneville Bank. All of these registered trade names are used by, and refer to, a single FDIC-insured bank, Green Dot Bank. Deposits under any of these trade names are deposits with Green Dot Bank and are aggregated for deposit insurance coverage up to the allowable limits.

©2021 GO2bank. GO2bank is a trademark of Green Dot Corporation. All rights reserved.